Use Cases

Some sample use cases for customs WEB application and SEO service from AU Studio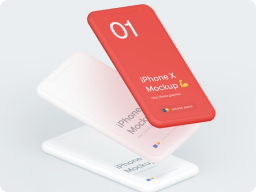 Marketing

Automation marketing tasks with special tools or web application , save cost and time, set and forget it. eg: auto post on social network, forum ....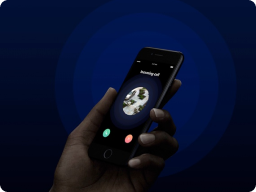 Collaboration

WEB application that act as internal network for project collaboration, sepcial develop for your businees need.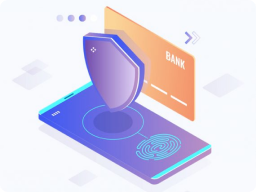 Asset Management
This is very helpful when they are transferred between different employees or if they are carried by employees when they are traveling. Using the mobile apps, a company can easily track its assets and devices from anywhere.
E-commerce appliation
Special e-commerce platform only for your kind of business.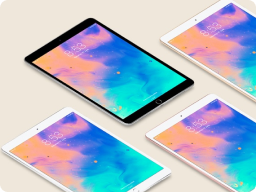 Appointment Management
App can also serve as an appointment manager which allows your employees to track and view their appointments with other employees.
Work Orders
Enterprise apps can also be designed to handle the work order and to capture the digital signatures of the customers after the successful delivery of the products. This allows the employees to stay updated with the latest orders and requests of the clients no matter where they are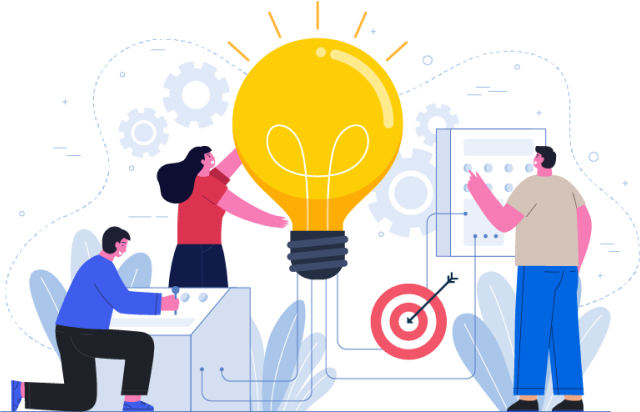 Design with more efficiency than ever

We develop new technologies and products that enable our customers to work efficiently

Create any website without coding
We develop it according to your requirements, talk to our sales now.