Our Services

Custom development web system, SEO, SER(search engine ranking), online marketing.

WEB Application
Custom development web system with any features

SEO (search engine optimized)
Optimized for best ranking

SER (search engine ranking)
Rank #1 in search engine

Marketing
Online marketing

Automation
Web automation, automate your task online.

Technical Support

Support + manage + developing + consulting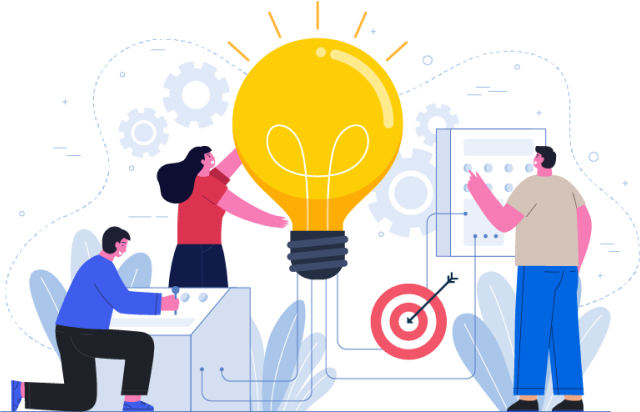 WEB Application development
Whenever a client comes to us from scratch, the process often begins with web app development. We ensure that our apps are built with the best UX/UI in mind, since we handle the marketing too, we understand what users want to see, and how they want the app to feel. In order to complete the app, we go through the following 4 phase process:
Discovery
What is the purpose of the app?
What do people get from it?
Main Competitors?
Who are our target users?
How is it going to get monetized?
Design
Create Wireframes
Design the look and feel of the app
Develop Prototypes
User Test
Build Brand Development
Development
Agile development
iOS, Android, Hybrid
Complete functionality of the app
Testing and testing
User testing to identify bugs
APP Marketing
SEO (search engine optimized) - all system we built optimized for search engine.
SER (search engine ranking) - rank top in search engine.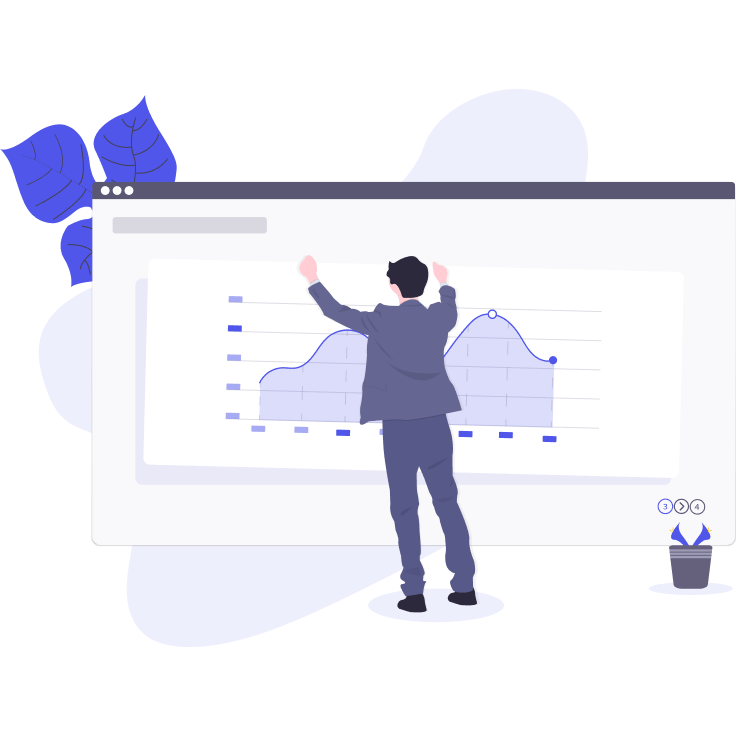 We manage your SEO SER campaign to delivery best result. SEO SER project usually take more than 6 months to see results. Contact us for more info.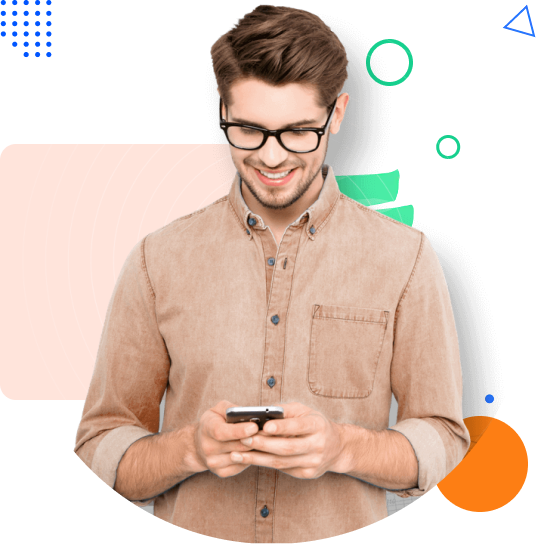 Our Clients entrust AU Studio with their Future

Talk to us your idea, we develpo it for you.