About Us

AU Studio - an award-winning app developing team focused on building and marketing web apps. Let us help you make your dream into a reality.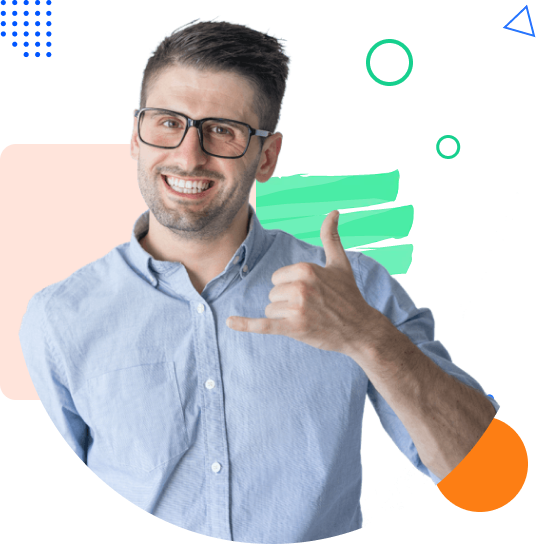 Our Clients entrust AU Studio with their Future

Talk to us your idea, we develpo it for you.
Our leadership

We are a collection of people who share a passion for technology and have come together to help others break into the sector so that we grow together.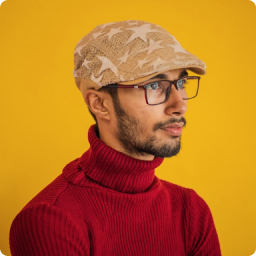 Zohar Dayan

You see, I started my company when I was young. I didn't have any business mentors, and it wasn't until 2010 that I was able to see living examples of real ..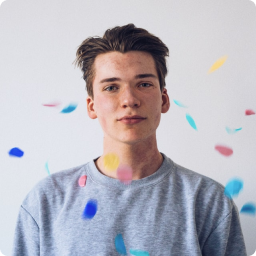 Uri Meirav

Feeling unprepared for technical disruption? A well-structured role for a chief technology officer is a first line of defense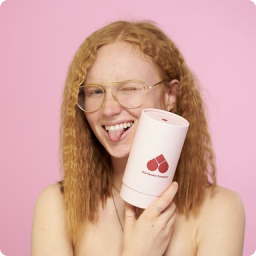 Alexandra Shainskaya

Deliver quality advisory and management services supported by our team of finance analysis experts, accounting professionals, and software developers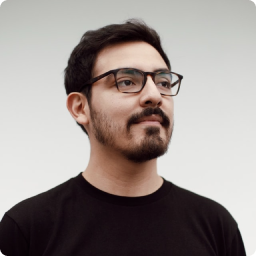 Ido Nivron

Get Your Designs Done In 1-2 Days, Not Weeks! Find fast, high-quality designs right here.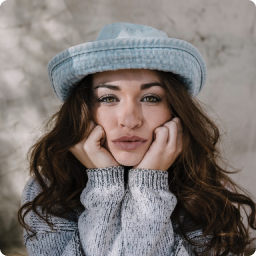 Hilary Kay

If you're head of engineering and want to measure how your tech leads manage code quality and tech debt, talk to AU.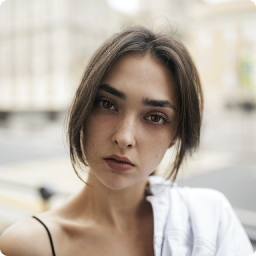 Siggi Campel

Increase Lead Generation, Sales & Revenue, All With AU marketing. Contact Us To Learn More.
Join with Us